ABOUT EGGS TO APPLES
A family run business with a passion for all things food and drink.
REAL FOOD FOR EVERYDAY LIVING
Our principles are quality, traceability and affordability with customer service and informed, educated staff at our core.
We aim to trade both ethically and sustainably, making partnerships with and investing in our staff, suppliers and our many loyal and lovely customers.
We highlight products that are pesticide free and offer an ordering service for requests for harder to find produce.
We have minimal packaging so you can touch, smell and choose exactly what you need.
If we can't grow it in Britain then we offer the best of what is in season globally so you can eat your way around the world and back.
Our access off the main London to Hastings road and a big car park means we are a great place to stop and refuel before a long journey, on the way home from work, or a school run pit stop.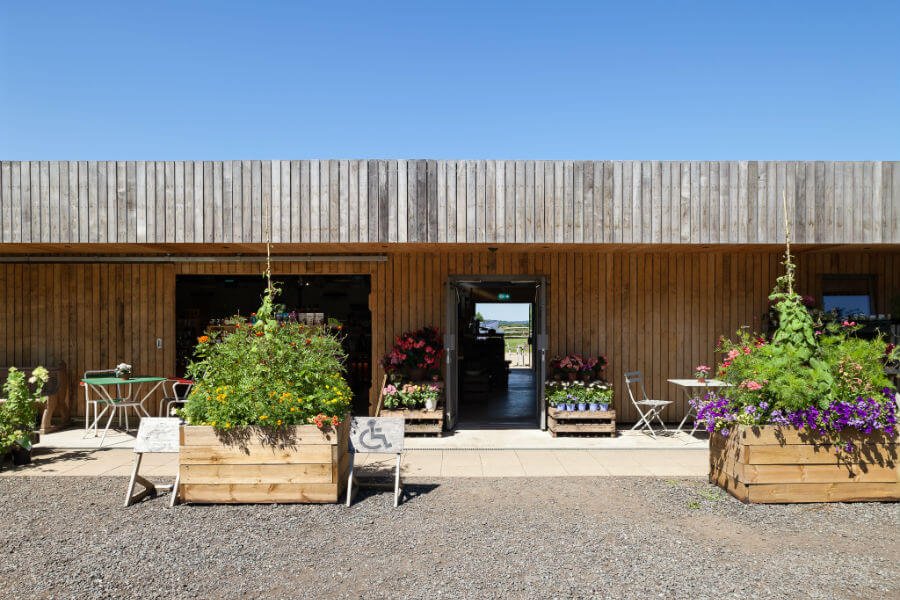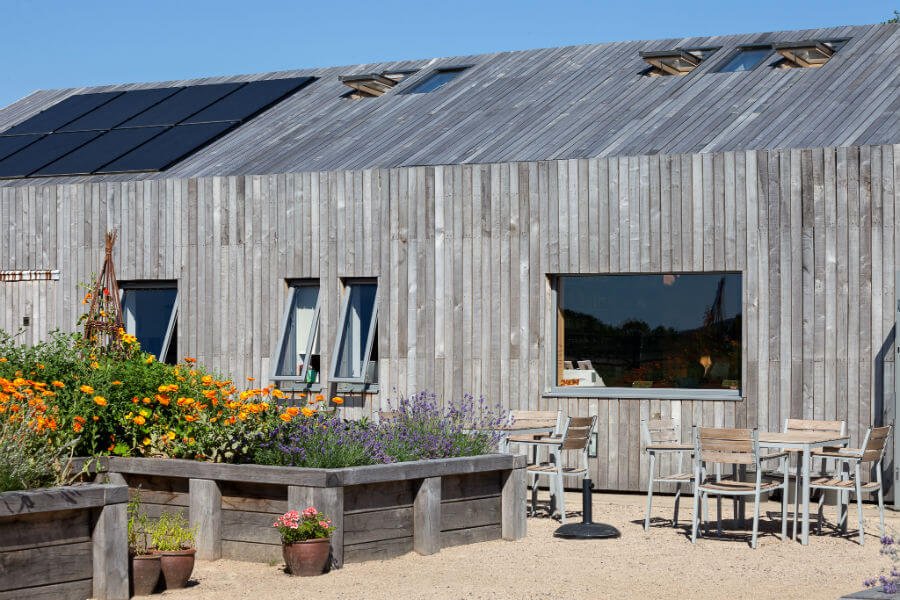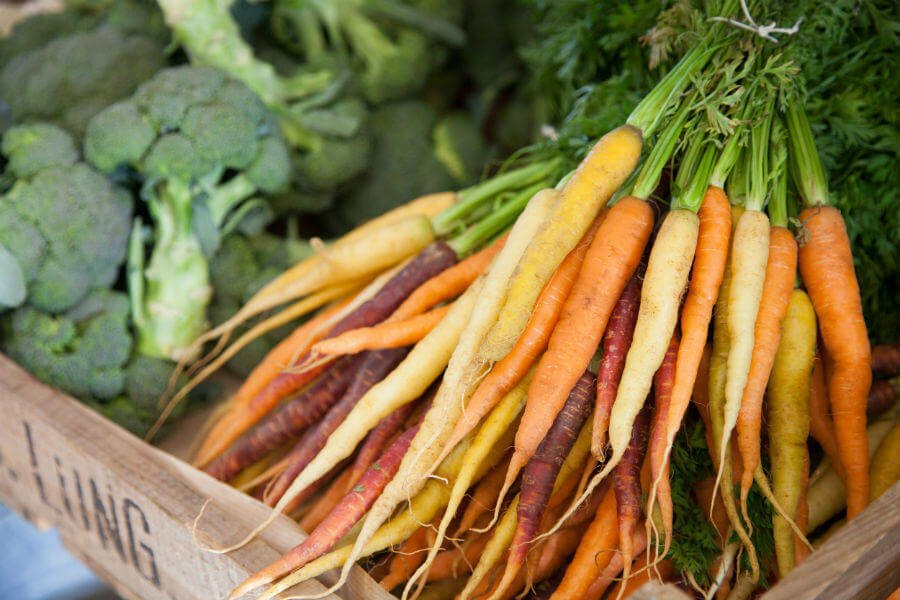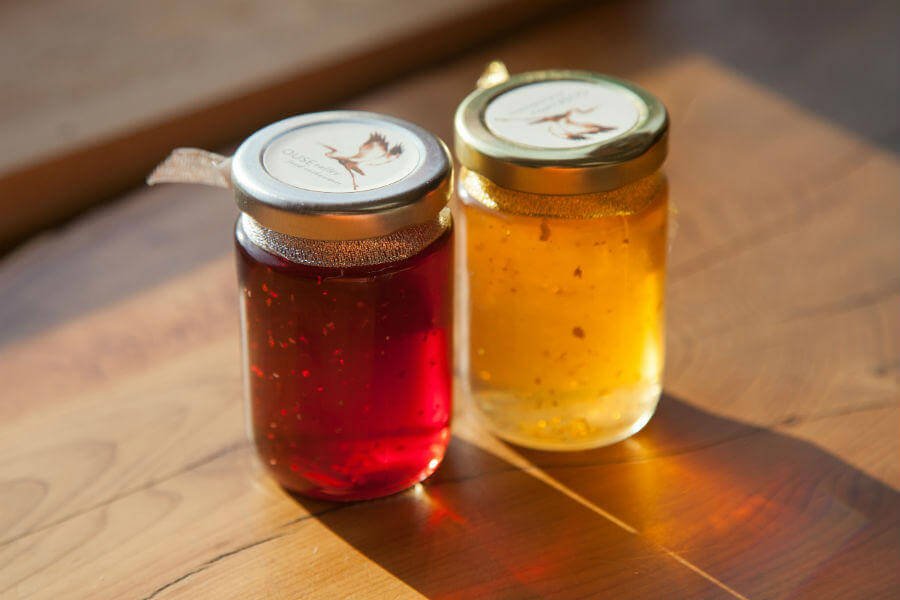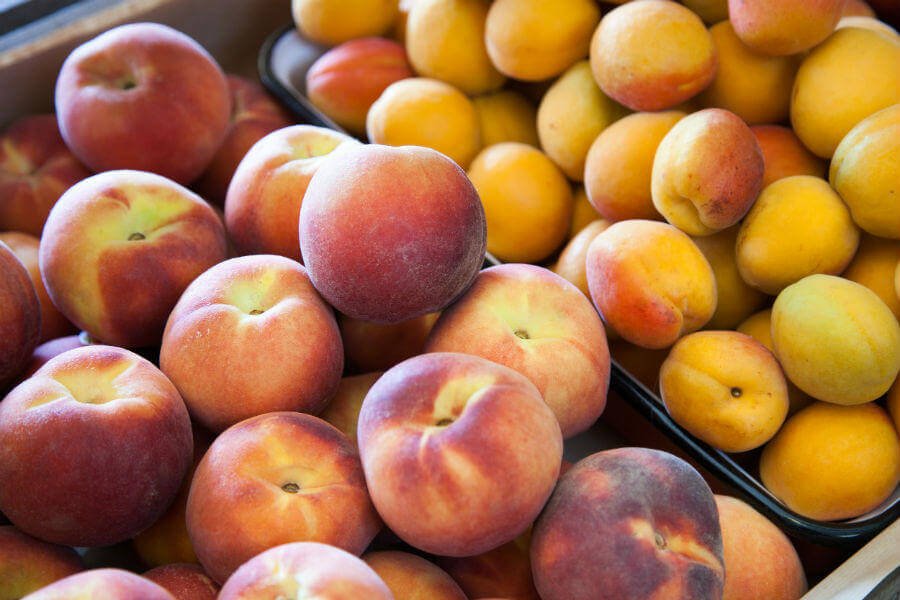 Eggs to Apples Farm Shop is an exciting new food experience, a farm shop of plenty, offering a bounty of great, fresh, seasonal produce.
What's in a name?
Our name "Eggs to Apples" originates from the Latin proverb "Ab ova usque ad mala", from the egg to the apple, meaning from the beginning to the end of a meal.
In true Latin style, food is central to everything, and in Roman times one would begin their meal with an egg and finish with an apple: hence Eggs to Apples.
This phrase is central to our aim, to provide you and your fellow food lovers with everything you need from the beginning to the end of your meal, whether it is your every day meal, a celebratory occasion or the latest celebrity chef you are trying to emulate.
OUR TEAM
Here at Eggs To Apples we have a fabulous team who are always ready to go that extra mile for you. If you are interested in joining us please check our vacancies page.
OUR STORY
In the early 70's Richard and Patricia Barnes started selling apples from his father's orchard at Lodge Farm, soon after to be known as Lodge Farm Shop.
OUR SUPPLIERS
Our underlying principle is to provide local food to local people. By using local suppliers we support local business whilst reducing food miles.