THE SHOP
Are you a foodie, a juicer, free from or more of a meat and two veg kind of person?
Here's a taste of what's on offer at Eggs to Apples.
FRUIT & VEGETABLES
True to the tradition of farm shops, fresh fruit and vegetables take centre stage here.
We pride ourselves on fresh affordable produce and always local where possible and seasons permitting.
We get excited about the freshness of our just picked produce, with around a dozen local farms selling their produce through us at any one time.
We highlight products that are local, British, or pesticide free. We also offer an ordering service for harder to find produce, or when catering for larger parties.
Whenever possible packaging is kept to a minimum so you can so you can touch, smell, and choose the exact quantity you need.
If we can't grow it in Britain then we offer the best of what is in season further afield, so you can eat your way around the world and back.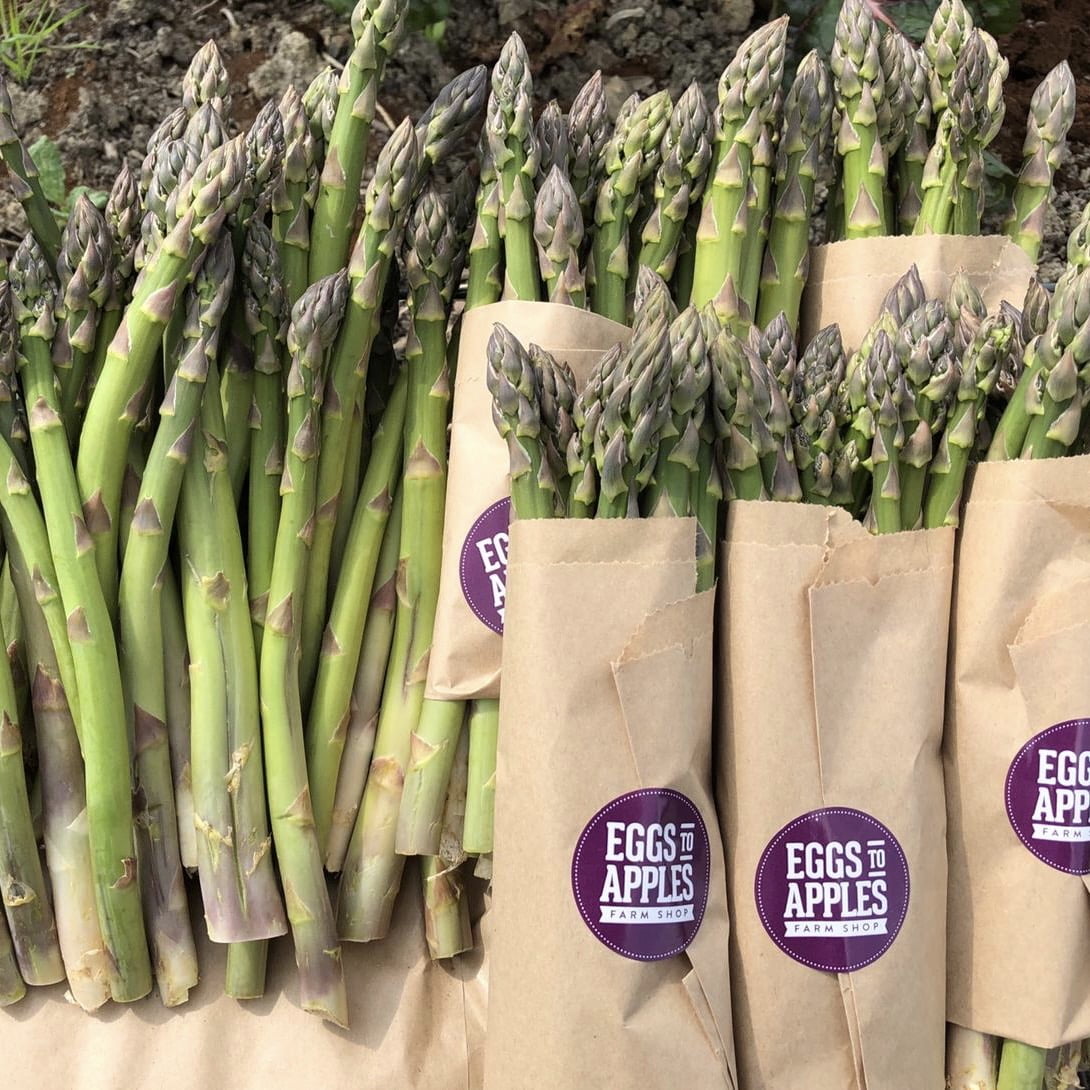 BUTCHERY
We always have a great selection of fresh bacon, sausages, and burgers in store. 
Our chicken is award winning English Label free range and available in whole, pieces, or ready spatchcocked for the BBQ.
When in season we also offer local game including venison, pigeon and guinea fowl.
At Christmas we sell free range Turkeys from independent farm Meadowbrook in Waldron, East Sussex.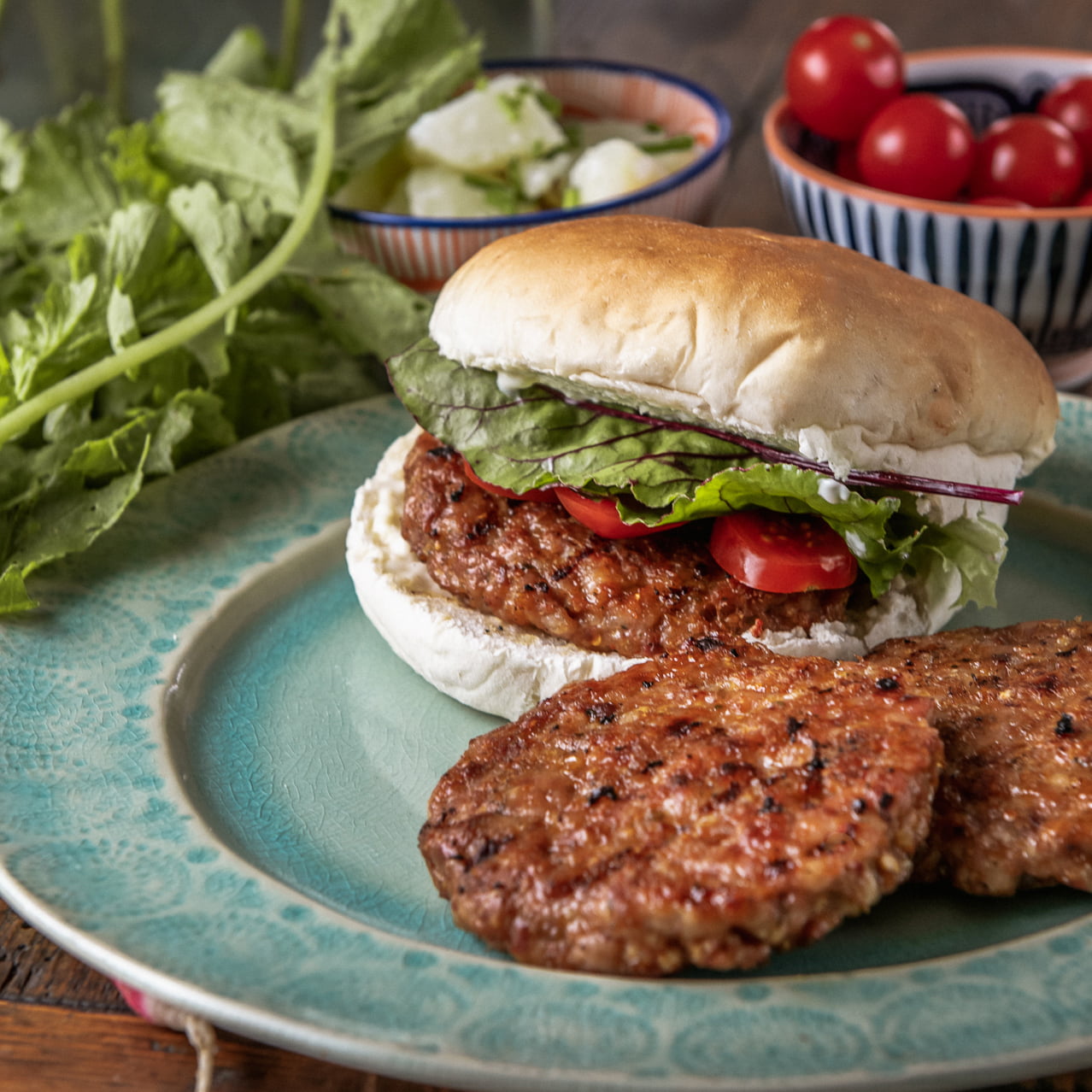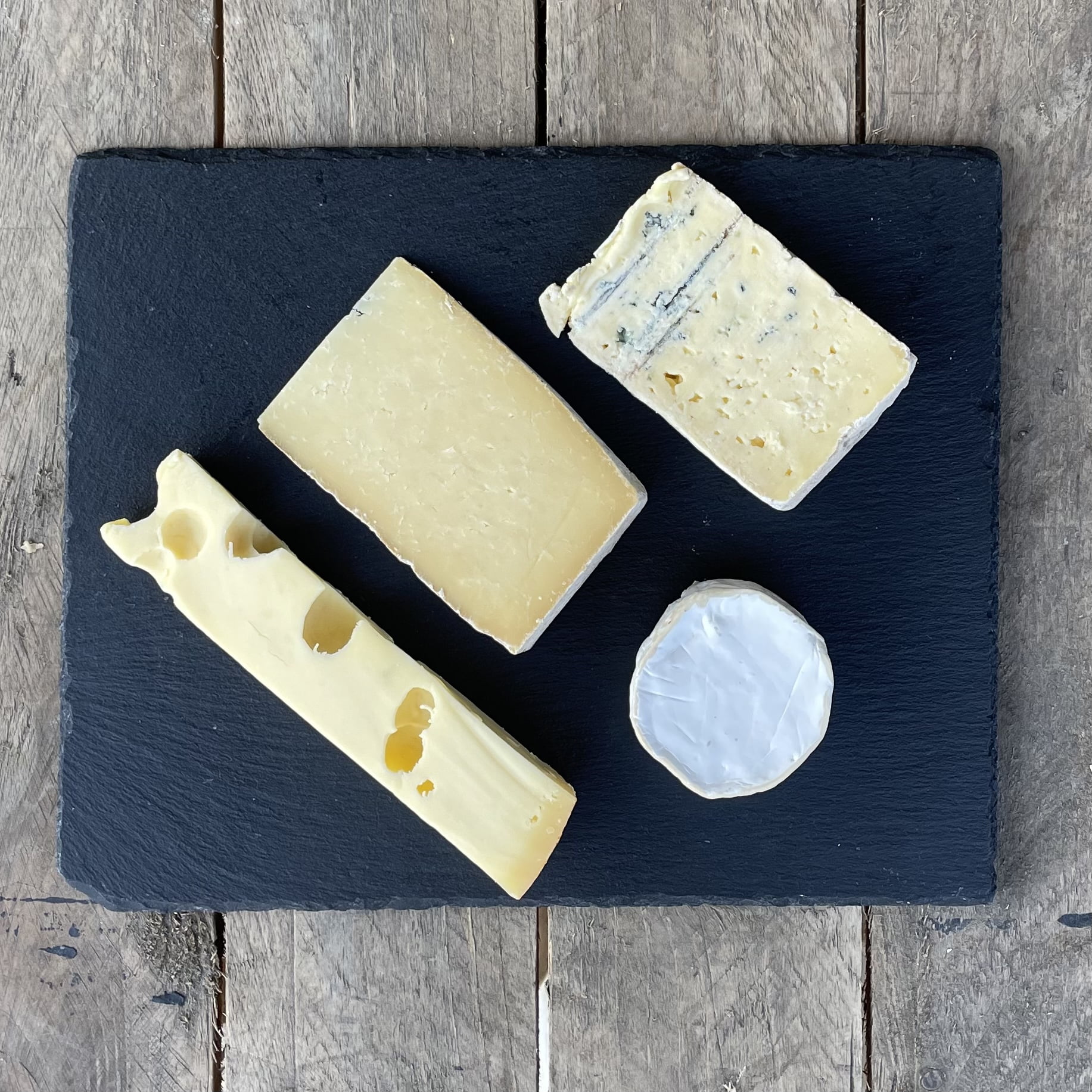 DELICATESSEN
We have a cheese counter with five local cheesemakers represented, as well as the best of the regional and continental cheeses.
Our deli counter sells locally freshly baked pastries, hand made scotch eggs, sandwiches, salads, and tarts which are perfect for stay at home lunches and picnics.
THE PANTRY
A well stocked pantry can respond to the challenge of any recipe.
Products have been selected for quality and value for money, with some less familiar brands to keep you interested.
We offer a range of wholefoods, grains and pulses, baking essentials and the best A to Z of herbs and spices for miles around.
Global cuisines are represented by an enticing selection of sauces, marinades and spices.
Organic and herbal teas sit side by side with our own house coffee blend and are complemented by delicious biscuits, cakes and chocolate, many of which are made locally.
Good habits start young and we have a tailored range of goodies for babies and children, including some familiar favourites and of course a few treats for good behaviour.
No Farm Shop would be complete without the best local preserves, honeys, jams and chutneys, our range will tantilise your toast or cheer up your cheese sandwich no end.
Talking of toast we get a fresh bake every day from not one but two local bakeries, add to that eggs from some of the happiest free range hens around and that's breakfast, lunch or dinner sorted!
Gluten Free and Free from
Whatever your free from need we aim to offer you alternatives to suit your requirements.
We are proud to work with two innovative Gluten Free kitchens who provide us with baked gluten free goods that will pass the whole families' taste test.
We also carry a good range of gluten free dried goods and cereals, as well as dairy free and vegan alternatives.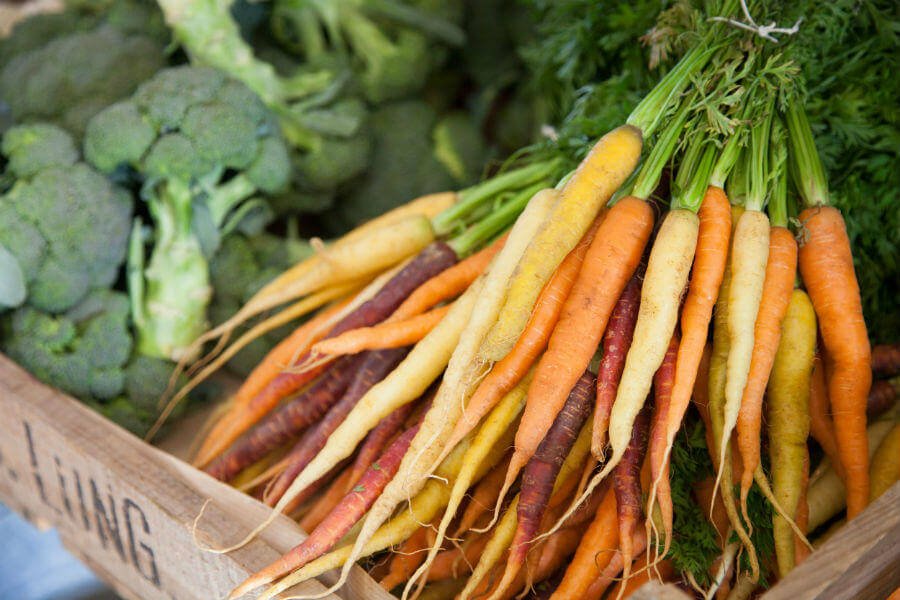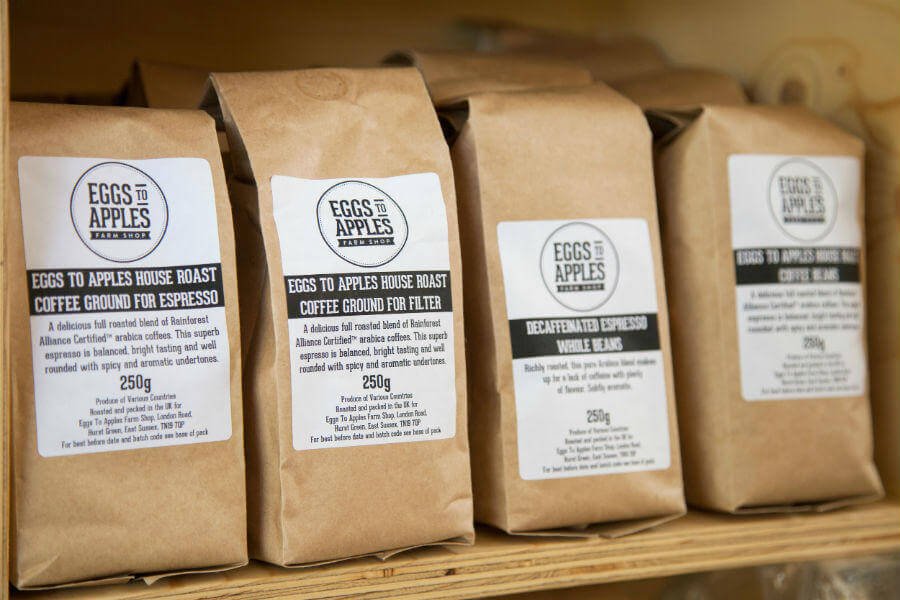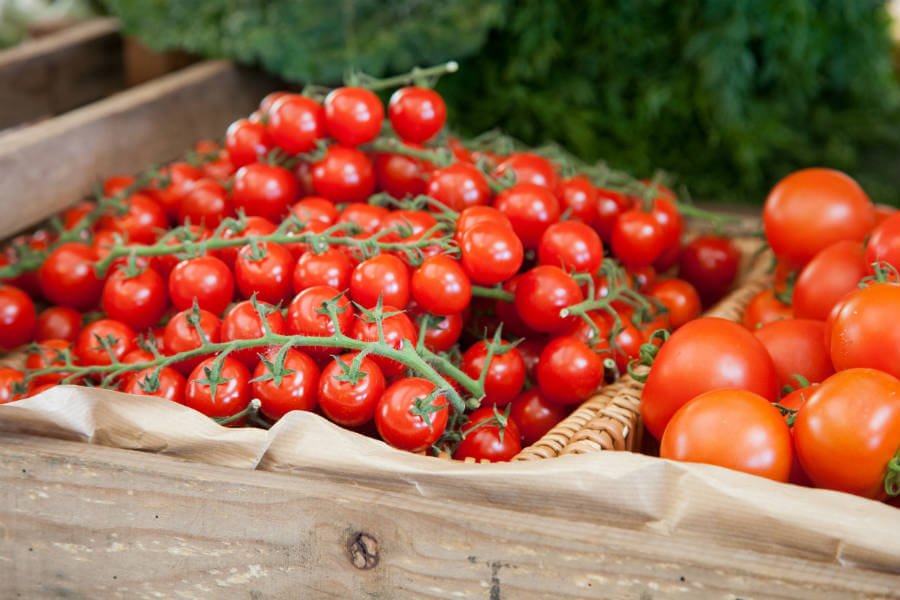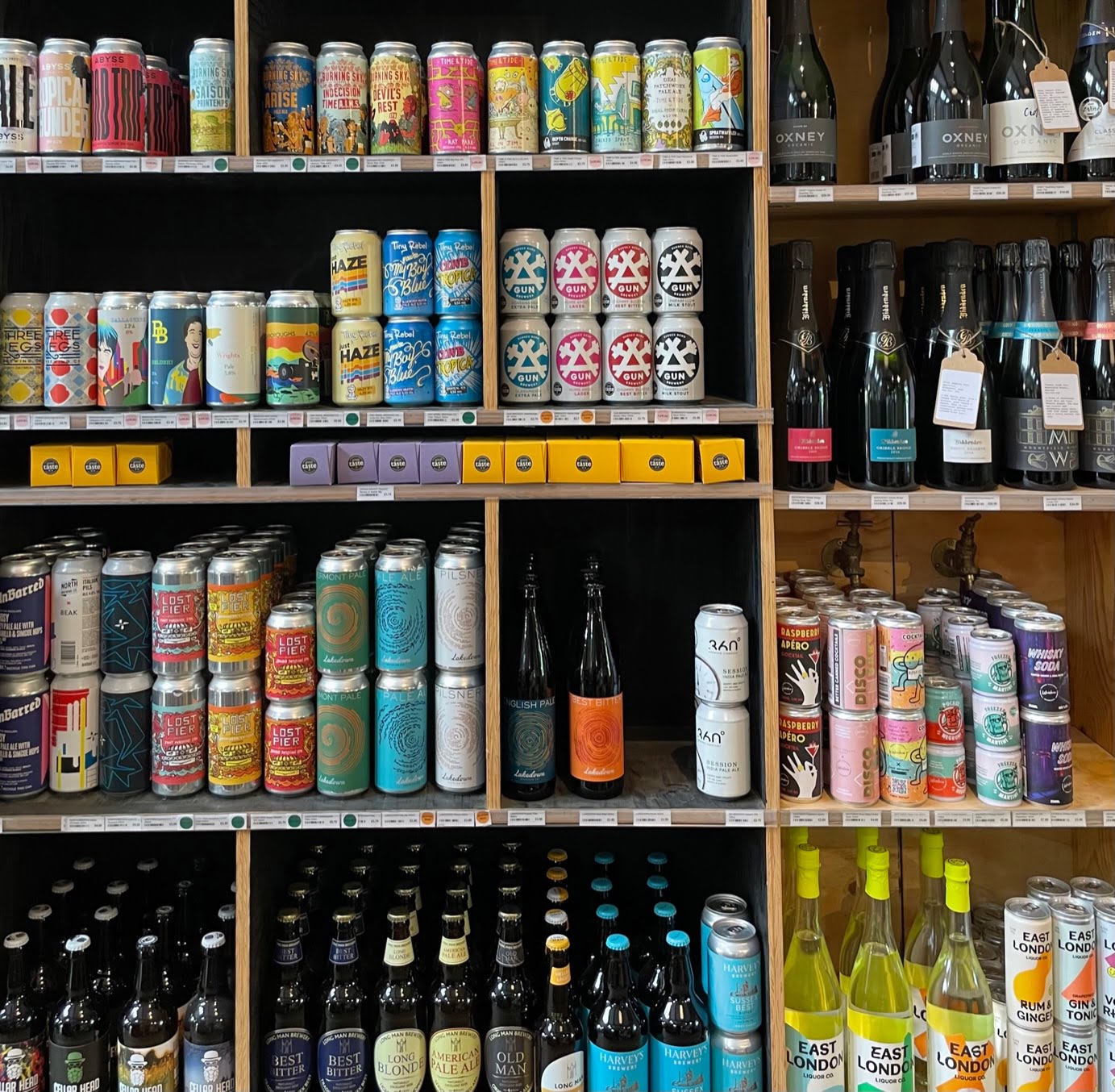 THE CELLAR
An ever-expanding area of the shop! In the cellar you will find some amazing craft beers from all corners of Kent and Sussex and further afield, including some incredible low and no alcohol options. We also support a number of local artisan distillers including Hastings Gin, Generation Distillers and Birch Gin.
Here in Sussex we're spoilt for choice when it comes to local vinyards, stocking wines & fizz from Oxney Organic, Biddenden, Gusbourne, and Chapel Down.
We also have a selection of our favourite wines from classic wine growing regions around the world, some of which are available on our bottle return scheme.
THE GARDEN & CAFE
Breathe in the heady aromas emanating from our herb beds, designed for you to snip and take home whatever your recipe requires.
Enjoy our outdoor café and the breath taking view over the Weald, we are an Area of Outstanding Natural Beauty after all.
With a choice of seating areas both inside & outside. Sit inside amongst the hustle & bustle of the shop. Or outside where there's an enclosed area for rainy days with blankets provided to keep you cosy. Or stretch out on one of our custom made benches for larger groups and to soak up the rays.
Visit our Cafe page to view a sample menu & find out more.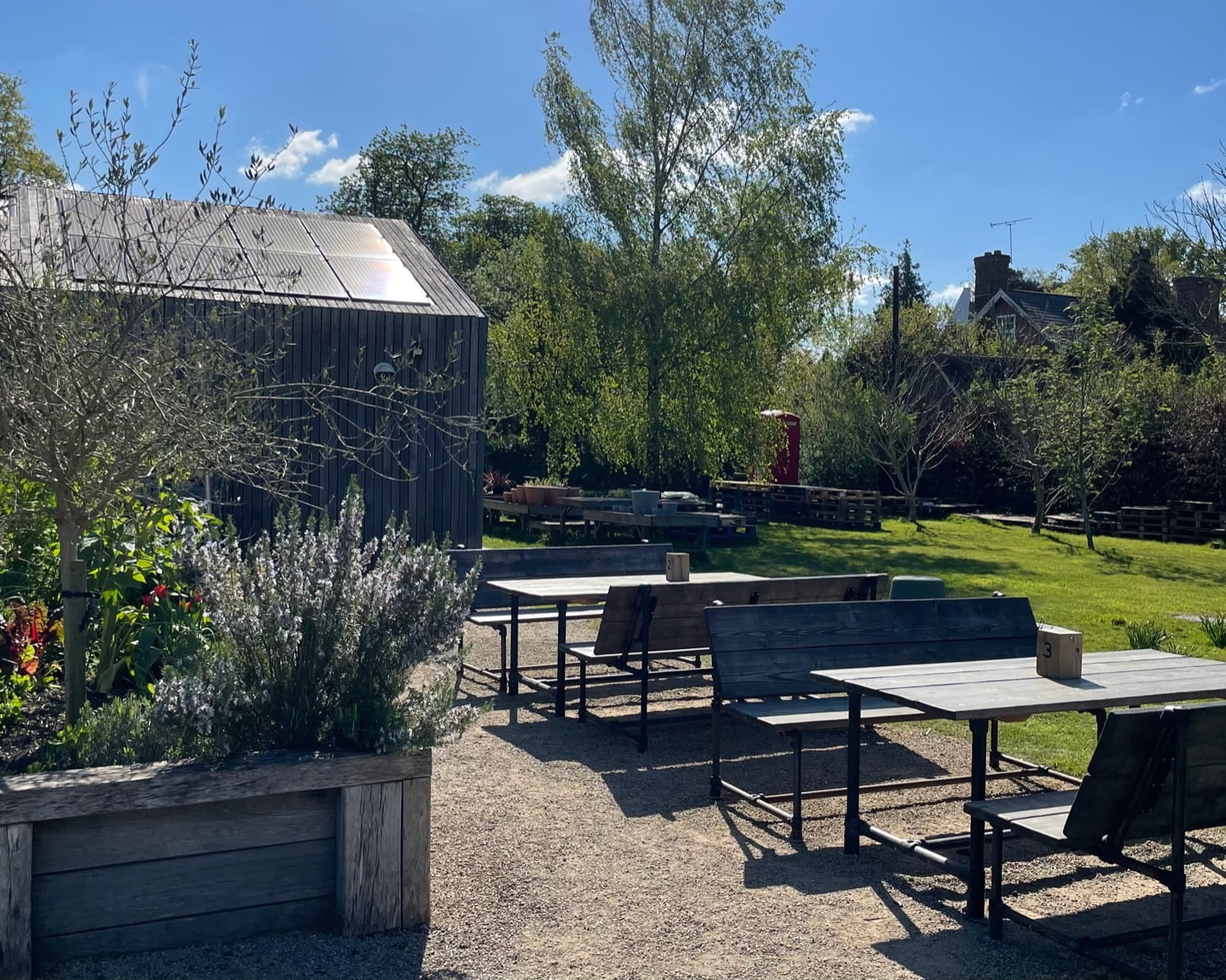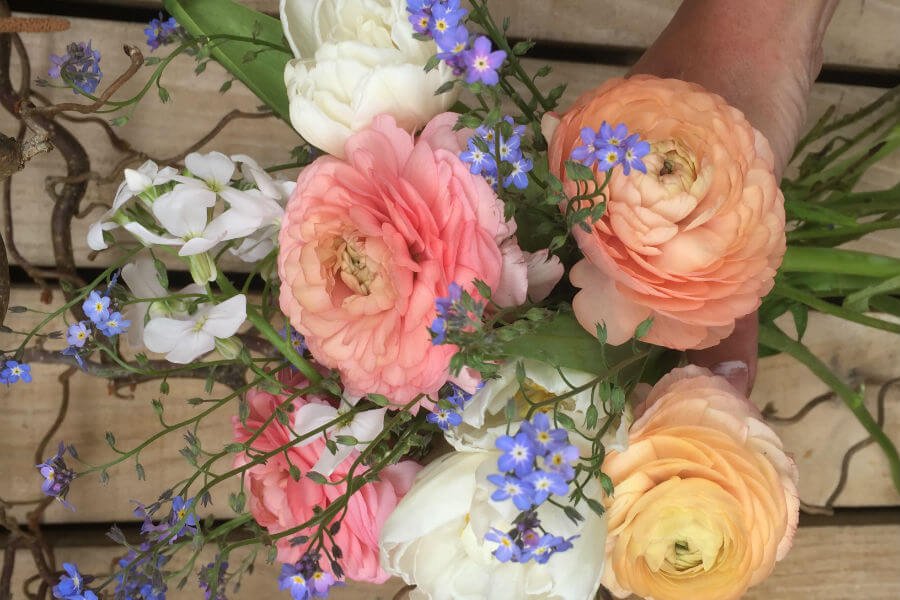 FLOWERS & PLANTS
To complement our fabulous food offering, we sell herb and vegetable plants for your green fingers to tend at home, however small your garden.
Fabulous fresh and fragrant cut flowers are available daily for you to indulge yourself or a friend, often grown at a local cutting garden.